COMMERCIAL AND INDUSTRIAL HEATING AND COOLING
At Karalis Mechanical Services, we take pride in providing quality work for the biggest and smallest of HVAC systems. Commercial heating and cooling systems are large and complex, and you need expert technicians to see that the components run correctly and efficiently. Protect your cooling and heating equipment by scheduling services with qualified, certified technicians.
Whether it is monthly service, a replacement system or a rebuild from the ground up, Karalis will economically address your needs quickly and effectively.
COMMERCIAL HEATING SERVICE
The following are some signs that you might need our help:
•  Loud noises from a boiler. This may be a sign of kettling, which can do major damage to a boiler tank and cause it to fail sooner than expected. Call us to fix this problem as soon as you notice the noise.
•  Inconsistent temperatures. If it seems like the temperature in the building never quite matches the temperature on the thermostat, give us a call. This is not normal, and we may only need to replace a minor component of the heating system. But if you wait too long to schedule service, it can only get worse, allowing other components to fail as the commercial heater becomes overworked.
•  No heat at all. Of course, you know to call a professional when you don't have any heat at all. But did you know you can call us any time—24 hours a day and 7 days a week?
COMMERCIAL AIR CONDITIONING
A commercial cooling system is large and complex, with a number of parts that should be in top condition if you expect the system to run smoothly. At some point, during the life of the system, your commercial air conditioner is likely to need repairs. It's important to call us when something goes wrong, even if it seems minor. That includes…
•  When employees call you to complain about inconsistent or insufficient temperatures.
•  If you hear strange noises coming from the AC unit or from the ducts.
•  When some parts of the property seem cooler or warmer than others.
•  When the thermostat setting doesn't match the room temperature.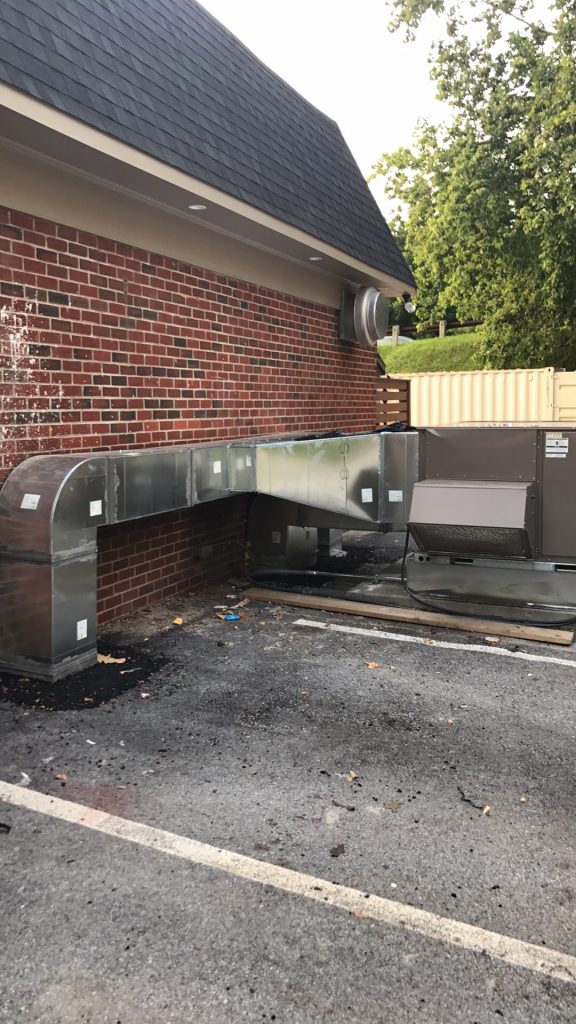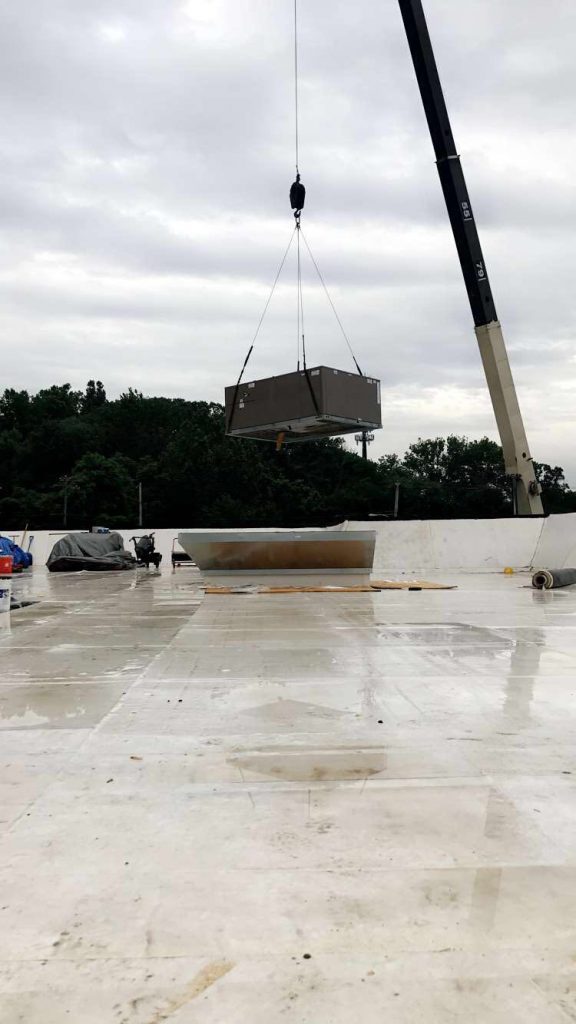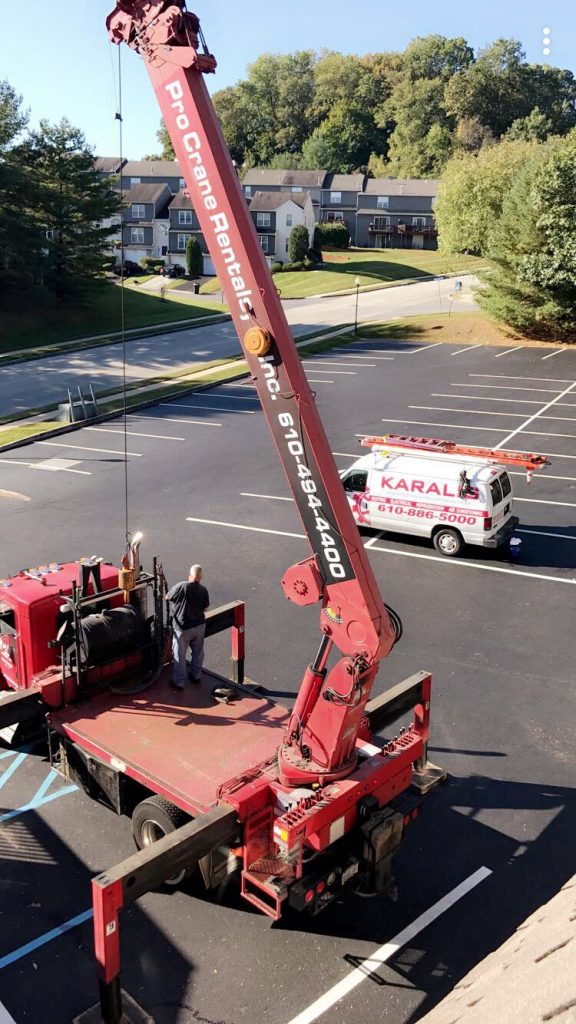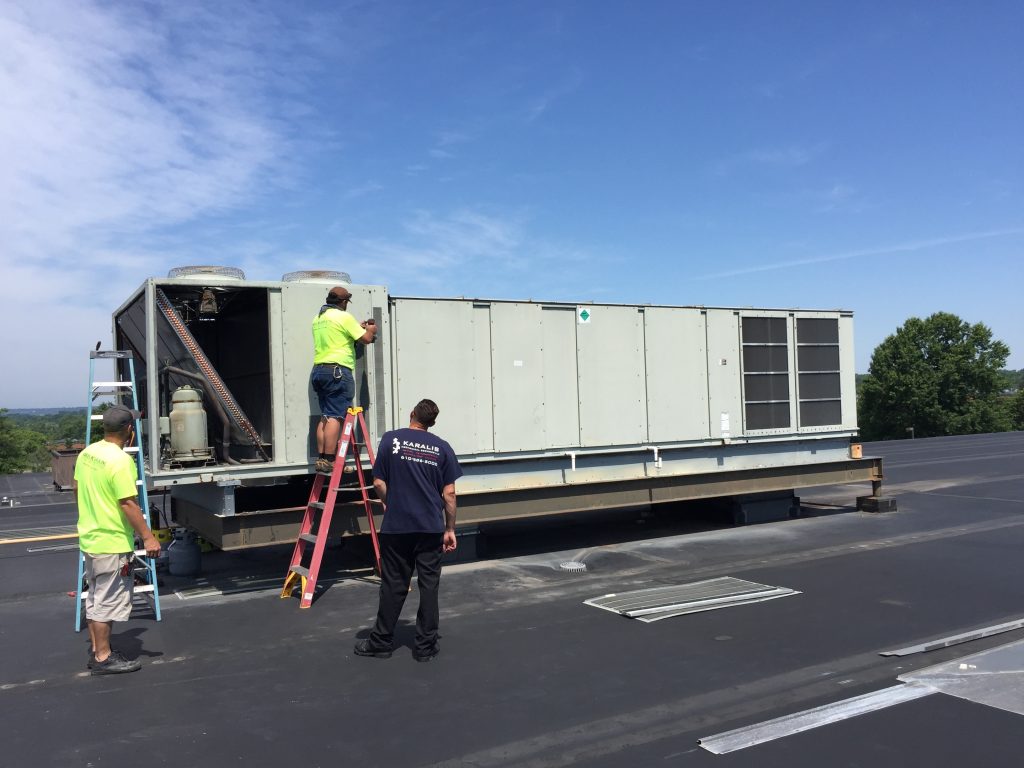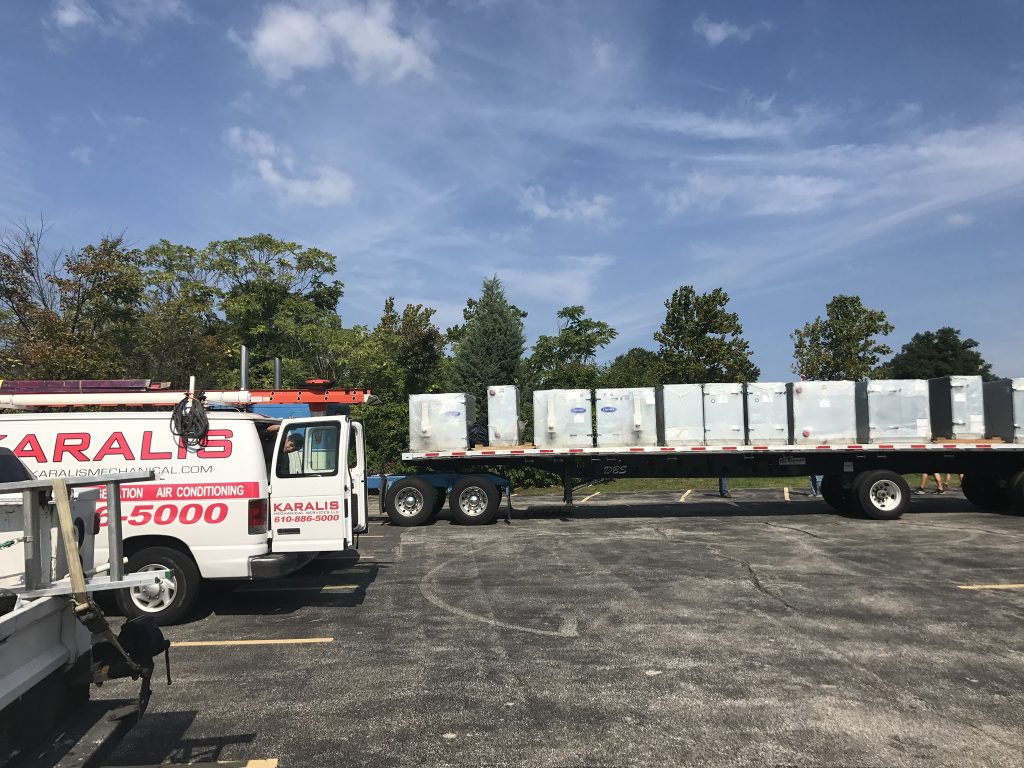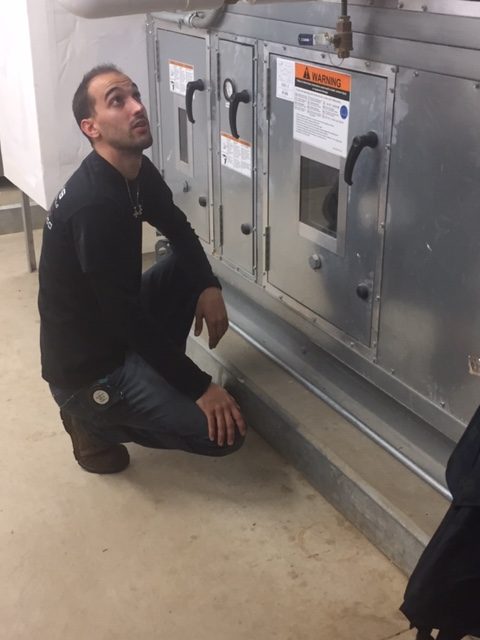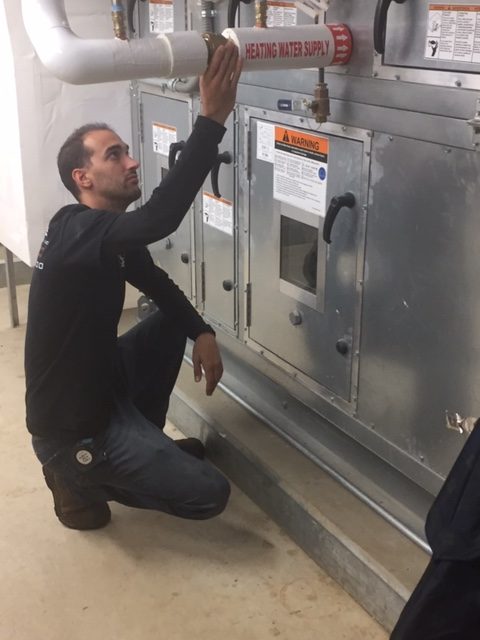 FEATURED PROJECTS:
Providing Heating and Cooling for this 33,000 square foot medical facility. Replacing the existing 90 Ton system with modern equipment and technology.